Hurricane Irma relief, recovery fund established for Indian River County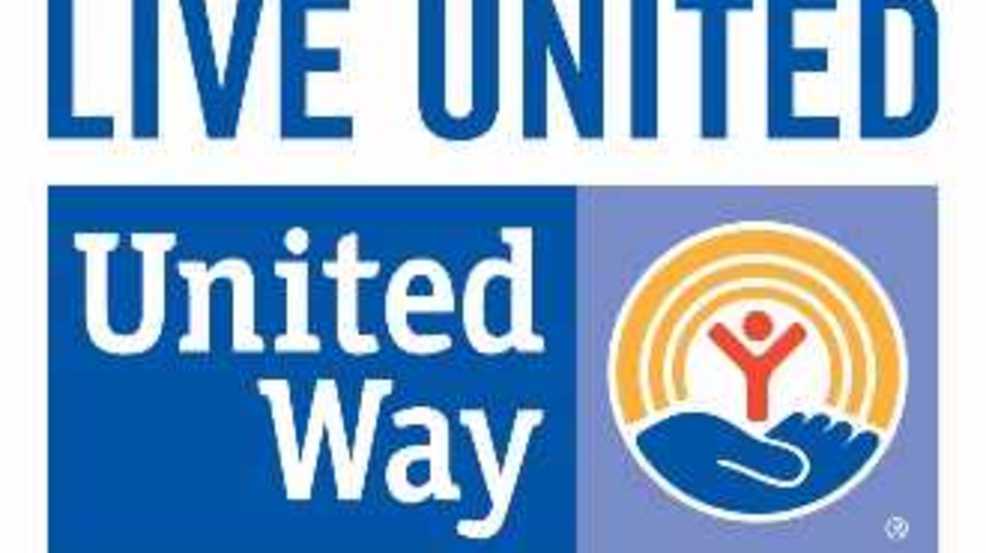 VERO BEACH, Fla. (CBS12) —
The United Way of Indian River County announced Monday that a relief and recovery fund has been established at the Treasure Coast Homeless Service Council (TCHSC) for local residents impacted by Hurricane Irma.
The fund is an effort to assist residents who sustained damage and unexpected expenses that resulted in housing instability.
TCHSC will provide qualifying residents with rental assistance, deposit assistance, utility applications, temporary housing assistance, limited mortgage assistance and assistance with home repairs, the United Way said. Case managers will also help with applications for FEMA and food stamps.
To be eligible, Indian River County renters or homeowners must:
Be at or below 80 percent of the county's average median income
Show proof of hurricane related damage (photos)
Have loss or income due to the storm (paystubs, letter from employers, etc.)
Have unexpected expenses related to evacuation or additional costs associated with the hurricane (receipts)
Residents are required to use their FEMA funds to cover lost household items and will be referred to local thrift stores to assist with such items.

Those who want to know if they're eligible can contact the Treasure Coast Homeless Services Council at 772-567-7790.
Unmute