27th Annual Project Thanksgiving underway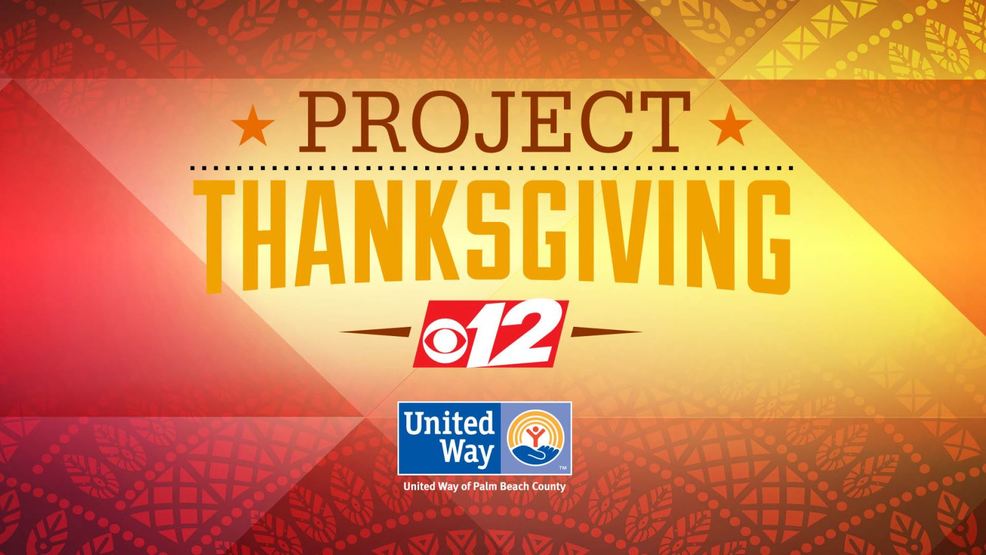 PALM BEACH COUNTY, Fla. (CBS12) —
The 27th Annual Project Thanksgiving is in full swing. The collaboration between CBS12 and the United Way of Palm Beach County is a joint effort to collect money and food donations to feed families during the holiday season.
On Wednesday, the owner of the Jupiter-based business 'Sneakz' stopped by the Palm Beach County Food Bank to make a generous donation of more than 16,000 bottles of their all organic milkshakes.
Jeff Robbins, the founder of Sneakz, says not only do the shakes taste good, but each one packs a half serving of vegetables like spinach, sweet potatoes, carrots and cauliflower.
Those shakes will soon be in the hands of hundreds of children and seniors throughout the area.
Robbins says they're happy to be a part of Project Thanksgiving and share a similar mission in the fight to end hunger while providing healthier options.
"Project Thanksgiving makes sure that during the holiday season children and families and seniors are able to get the proper nutrition and the proper food that they need," he said.
For more information on how you can donate to Project Thanksgiving, click here.
In addition to donating online, you can now also give by texting "ThanksUW" to 41444
Unmute